Welcome to Mike's Camp
A quiet haven nestled in the Lamu Archipelago, a well-kept secret far from the hustle and bustle of modern life.
A simply unforgettable location and atmosphere. See some highlights from our guestbook!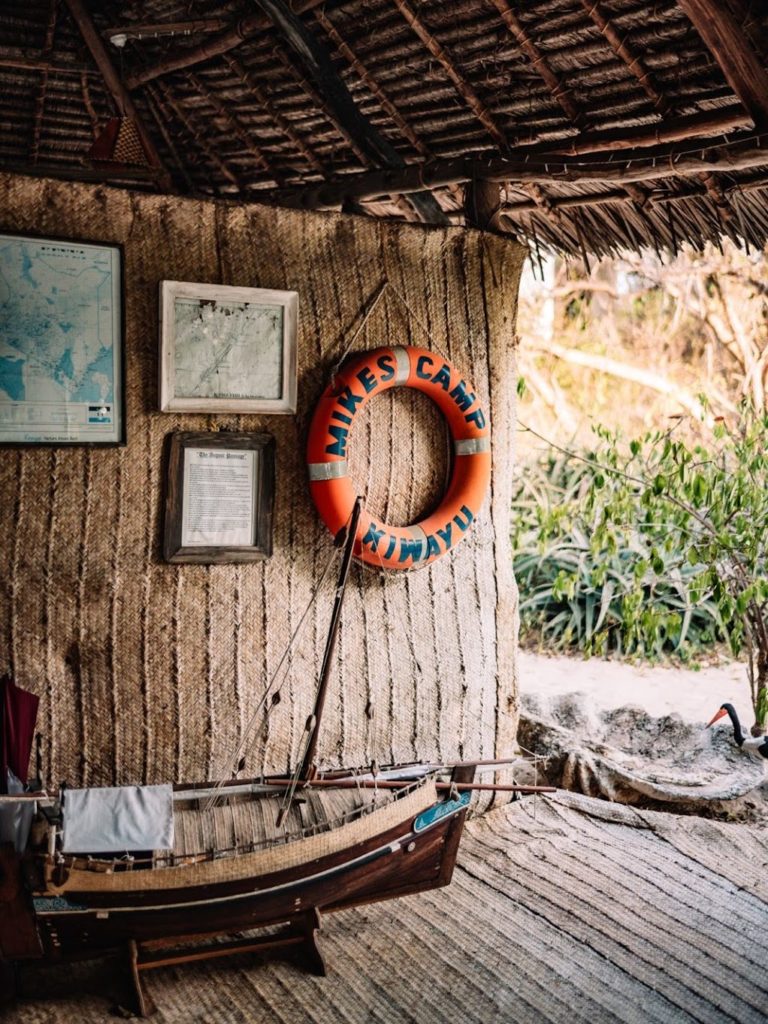 Kiwayu Island
Mike's Camp is located on Kiwayu Island, one of the many unspoilt islands of the Lamu Archipelago on the Kenyan coast. You're essentially offered your own private island, with soft, white sand and turquoise waters on one side, a serene creek system on the other, where you're completely safe and undisturbed. Situated in the Kiuaga Marine National Reserve you're immersed in an untouched paradise of natural beauty that you'll never want to leave.
The Camp
Constructed from local materials with no concrete in sight, Mike's camp sits on top of the dunes with amazing views and access to both the creek and ocean.
All guests become part of the family, joining for meals around the same table with our raconteur host Mike, the camp has an aurora you just can't get anywhere else.
Dining at Mike's Camp
We provide each guest with three delicious meals a day, all cooked by our fantastic team of chefs that have been trained by our very own Caroline Kennedy.
Fresh fish and crab are brought in direct from fishermen every day, or sometimes from our guests after a deep-sea fishing expedition!
Combined with fresh produce grown in our garden or brought in from Lamu.
Eco Responsibility
Being far from civilisation out of necessity we are almost fully self-sufficient, and we pride ourselves on being eco-friendly and are fully powered by solar and the wind, no diesel generators to be seen, nor heard!
The water for showering and washing is brought in by our beloved donkeys, who we make sure have the best possible life on Kiwayu. Drinking water is locally produced using desalination, although we understand that some guests prefer sealed bottled water, so we provide this and do our best to use water that comes in glass bottles that can be reused.
The camp itself is constructed from local, natural materials including makuti roofs (made from palm fronds), kiberiti (Mangrove wood), and jambi (palm fronds).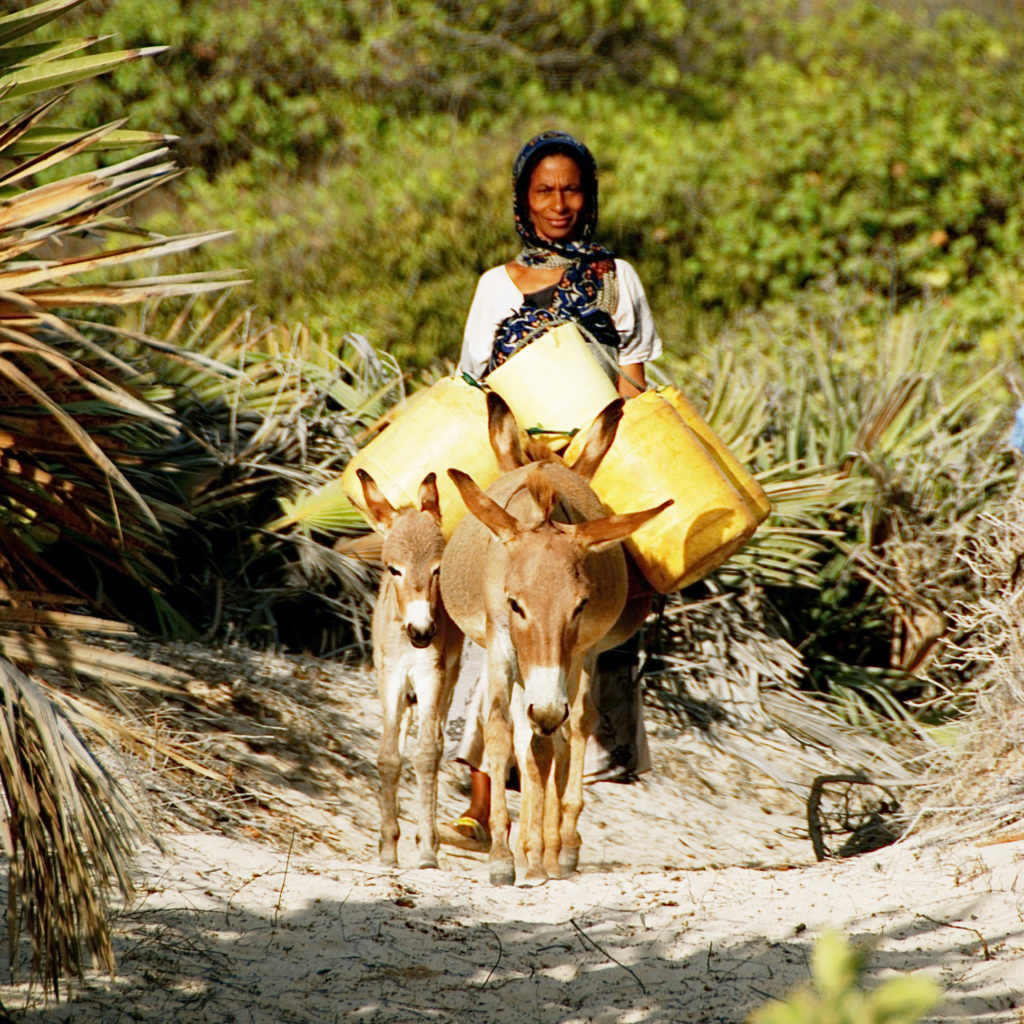 History
Founded by Mike Kennedy on his adventures over 20 years ago, he just could not imagine leaving this incredible spot and has been here ever since.
Come and visit to hear the full story!
How to Get Here
Although we're very remote, it's surprisingly easy to get here! There are several flights a day to the nearest town Lamu and from there, just a quick speedboat or relaxing dhow cruise away. More information on how to get to Mike's Camp.